UX Leadership
How I support my teams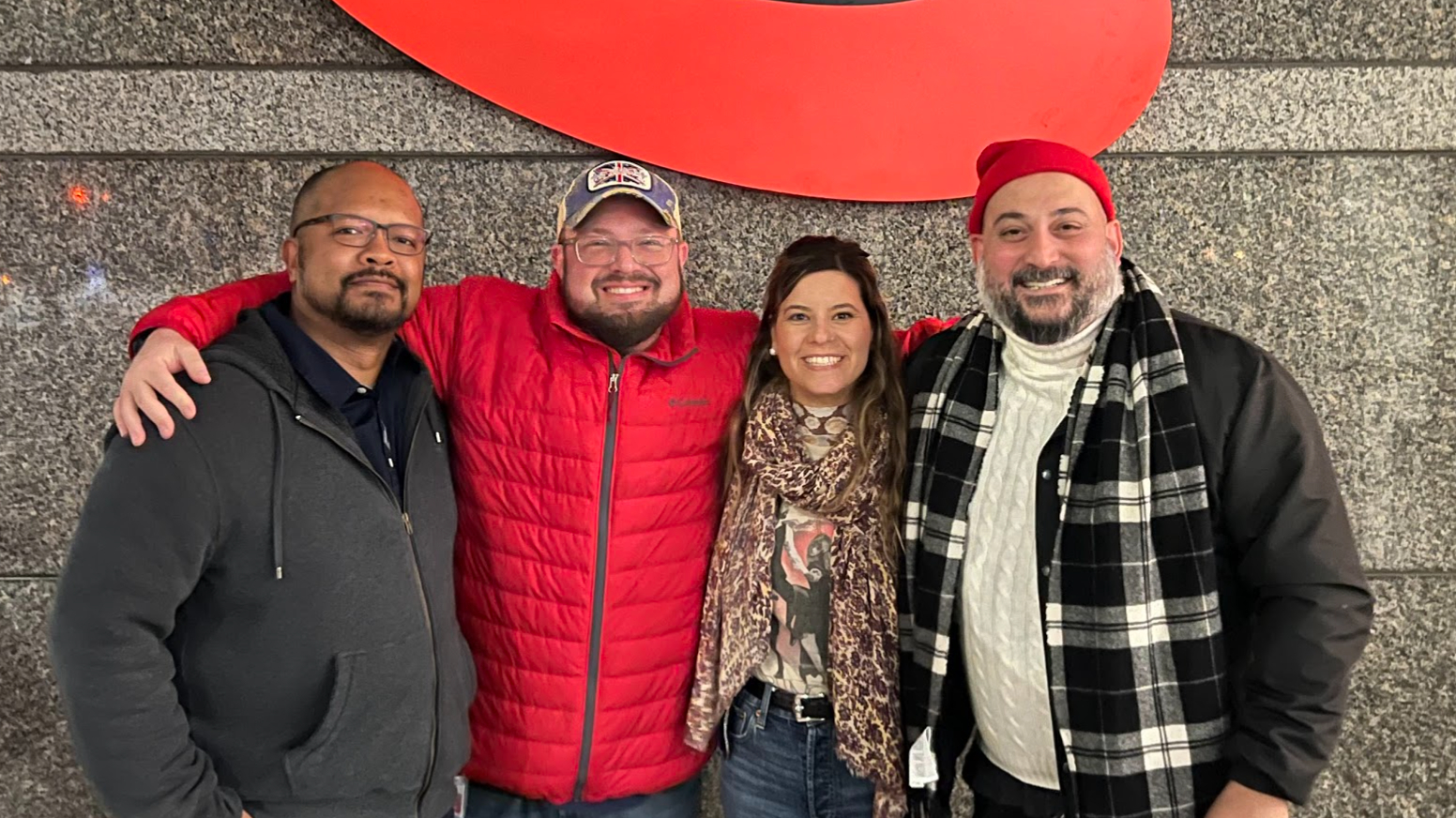 People
"A good manager doesn't fire people. He hires people and inspires people. People, Ryan. And people will never go out of business."
- Michael Scott
"The Office" is a silly show with some genuine honesty. To me, people are the most important asset to a team or company. Building trust, nurturing relationships, and creating a psychologically safe environment for everyone is a key priority. I do this through:
Weekly 1:1s with Associates and Stakeholders

Mentor and Mentee relationships

Understand and explain business strategy

Build trust

Thanking people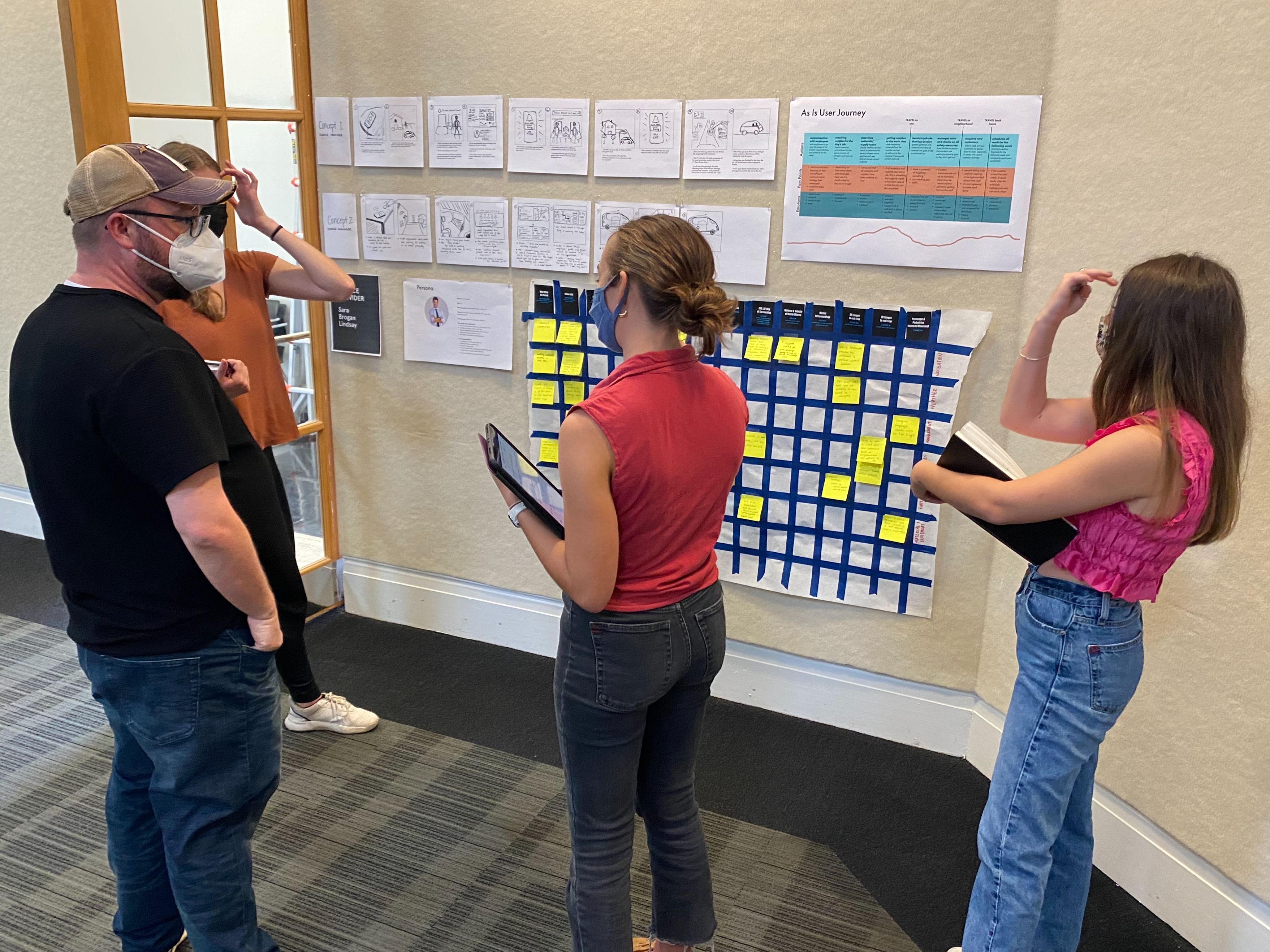 Action
"Show me, don't tell me"
- Anton Chekhov
Action always trumps inaction. Creating an environment where people feel safe to take risks and learn from mistakes leads to innovation and inspiration.

I encourage taking action through:
Team communication and working sessions

Understand the problem

Servant leadership (I support you)

Celebrate the wins, no matter the size

Demonstrate how our actions create value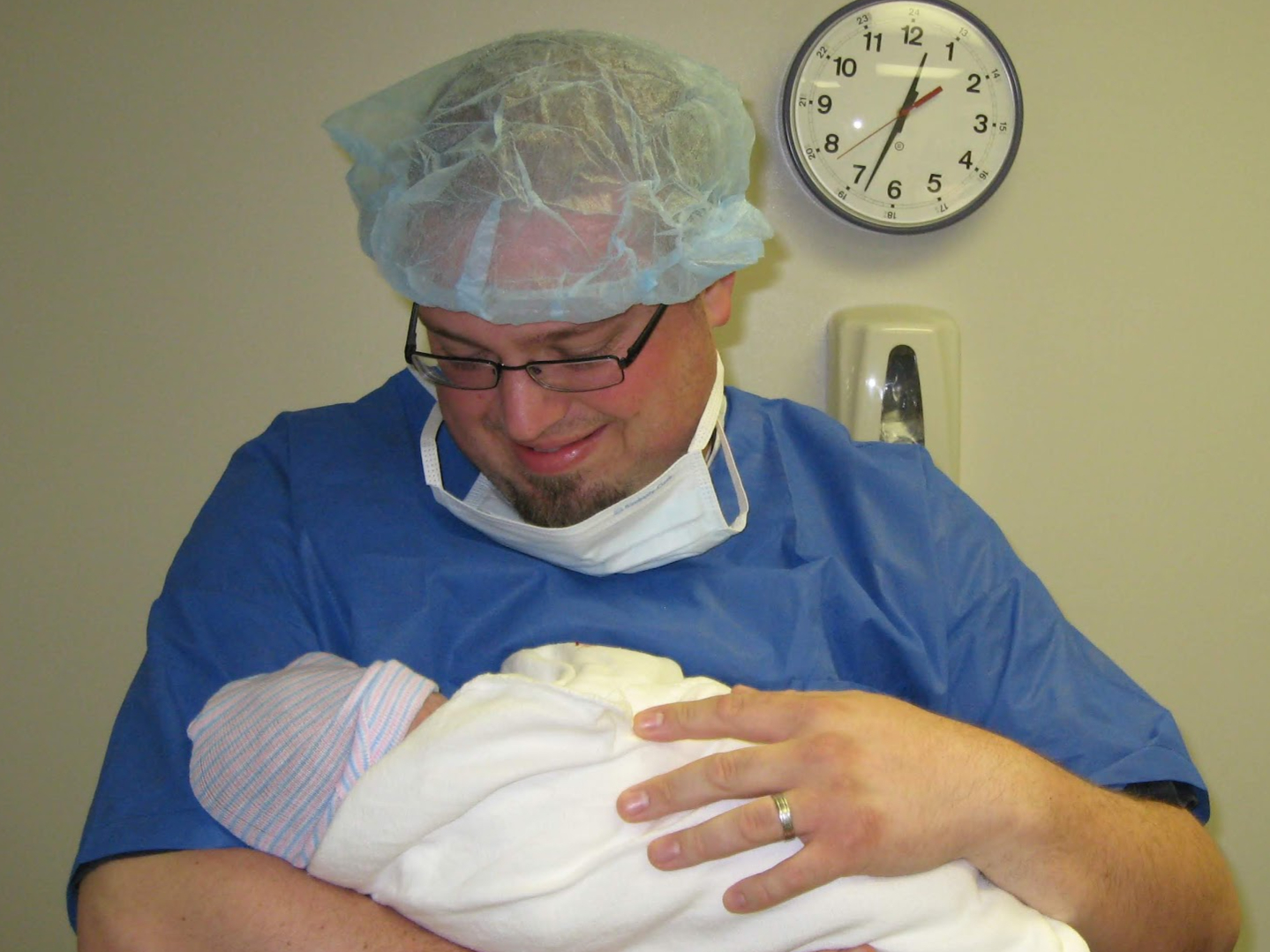 Adapt
"Mike, Lucas never read that book"
- George Franke (My Dad)
Being a brand new Dad was both joyous and challenging. I kept reading baby books and was frustrated when my new son, Lucas, wasn't hitting the "scientific milestones". This is when my Dad dropped this wisdom on me.
I learned that no single framework or approach fits every situation:
Listen and connect

Connect business to UX

Map the User Journey and opportunities

Determine what success looks like and work backwards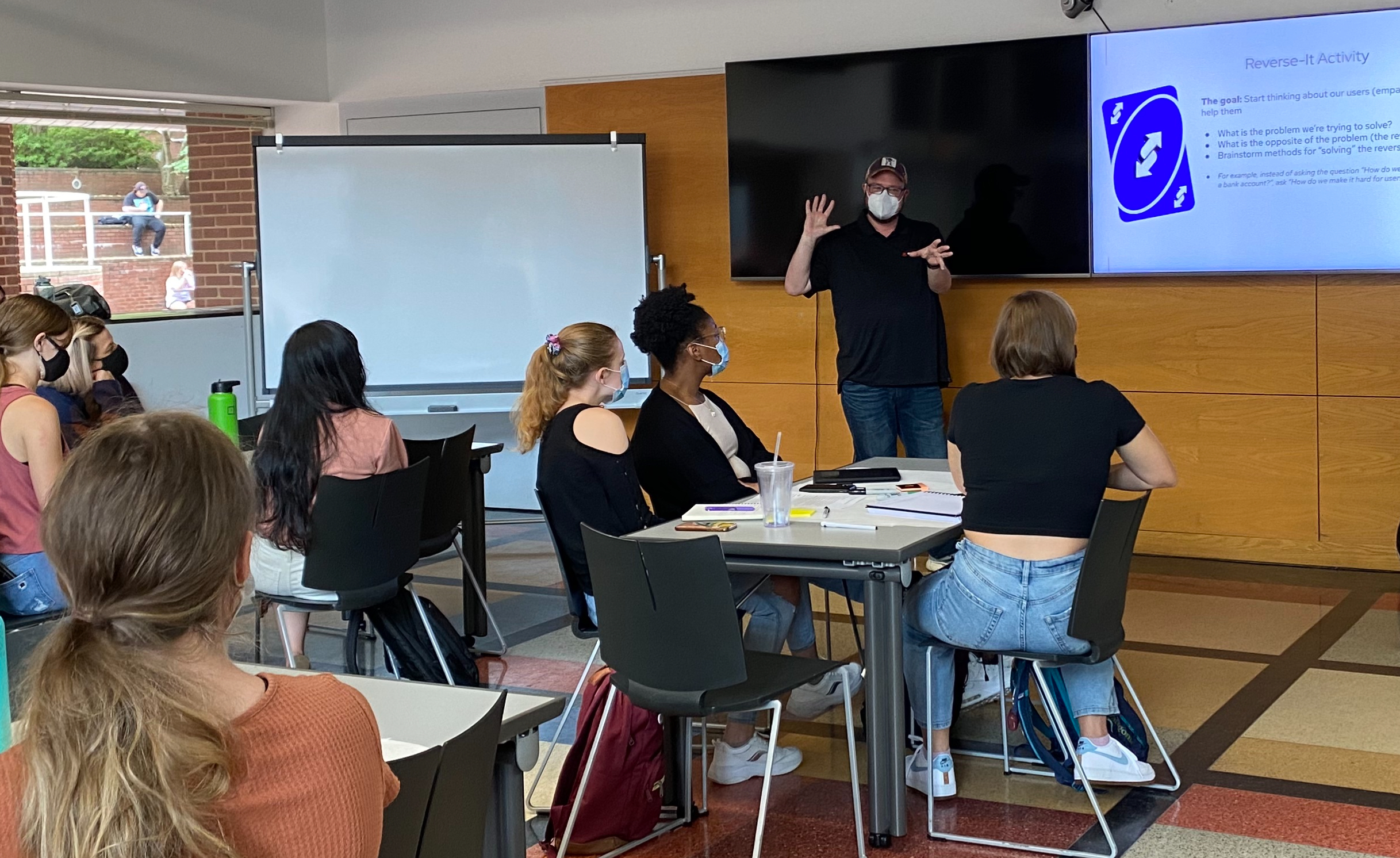 Empathy
"UX the UX"
- Me
This is a short phrase I often use with my teams. The intent is to highlight how important Empathy is, no matter the audience. Many UXers focus on the user - but focusing on the internal team is also critical. Less jargon, more human.

Some ways I approach this:
Are we making our team's work easier?

Could my grandmother understand this?

Reduce info overload

Model empathy to the team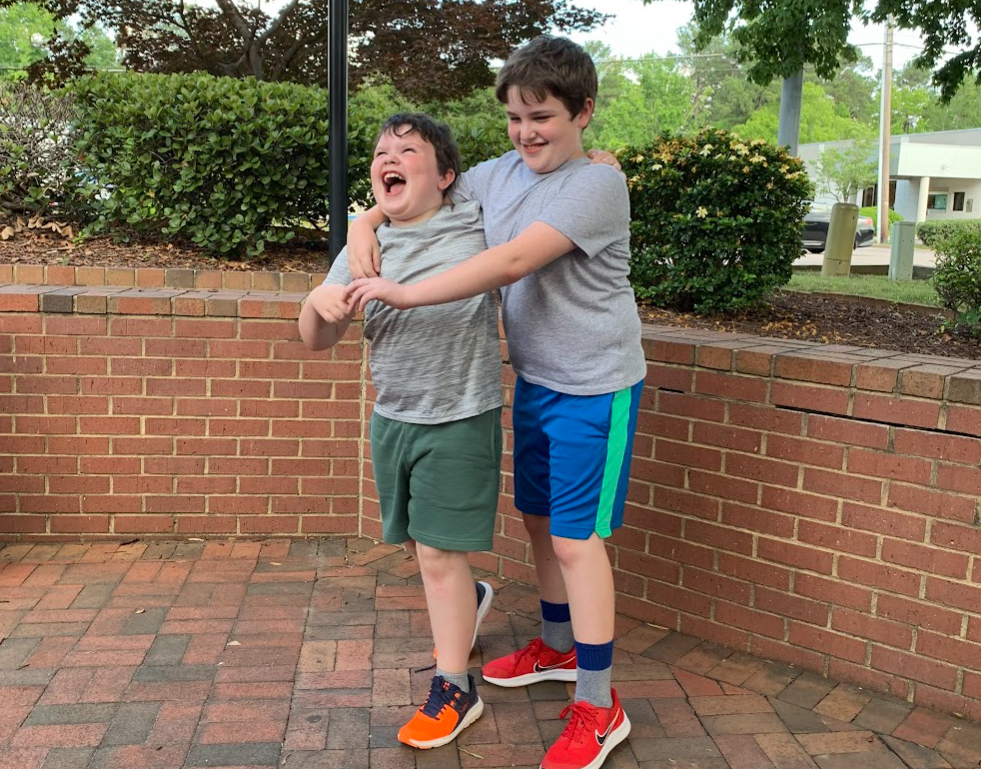 Conflict
"For good ideas and true innovation, you need human interaction, conflict, argument, debate."
- Margaret Heffernan
Conflict is going to happen and is one of the biggest challenges of leadership. How we approach conflict and move into problem solving is what separates good from great.

Some ways I approach Conflict:
Listen to understand

Go on a listening tour

Focus on the work, not the person

Model how conflict can make a positive impact