The details.
WHO: Janssen Pharmaceuticals
THE PROBLEM: A website that was seeing low usage from healthcare professionals
MY ROLE: UX Audit, Card Sorting, Information Architecture, Sketching, Wireframes, Design
RESULT: A launched website that is being utilized by nurses and counselors for their mental health patients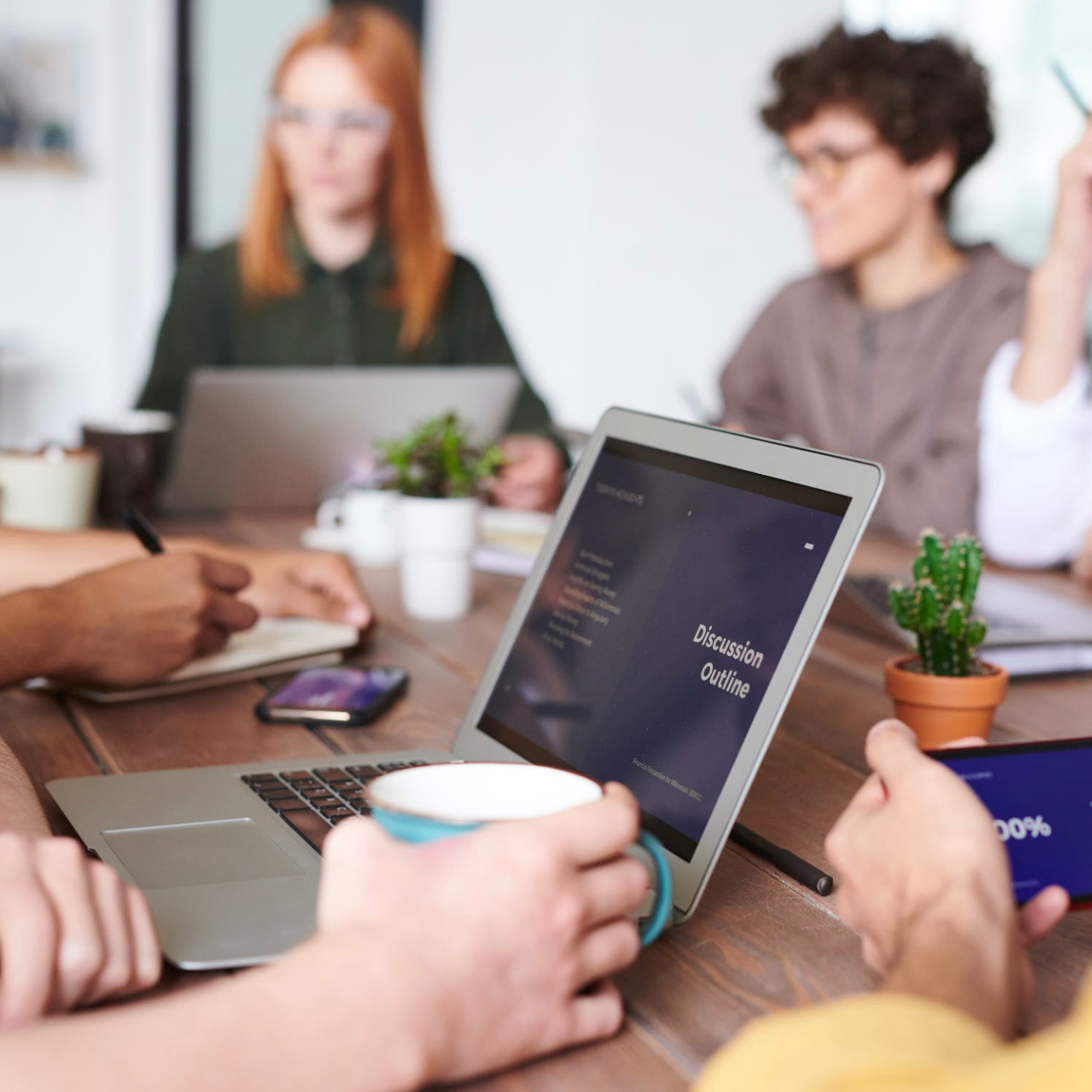 Stakeholder Interviews
We started by interviewing various stakeholders including our client teams, field teams and nurses in the field of mental health.
Key Findings:
Nurses utilized the site as a resource for patients.

The field teams wanted to feel more empowered in engaging patients with treatment options.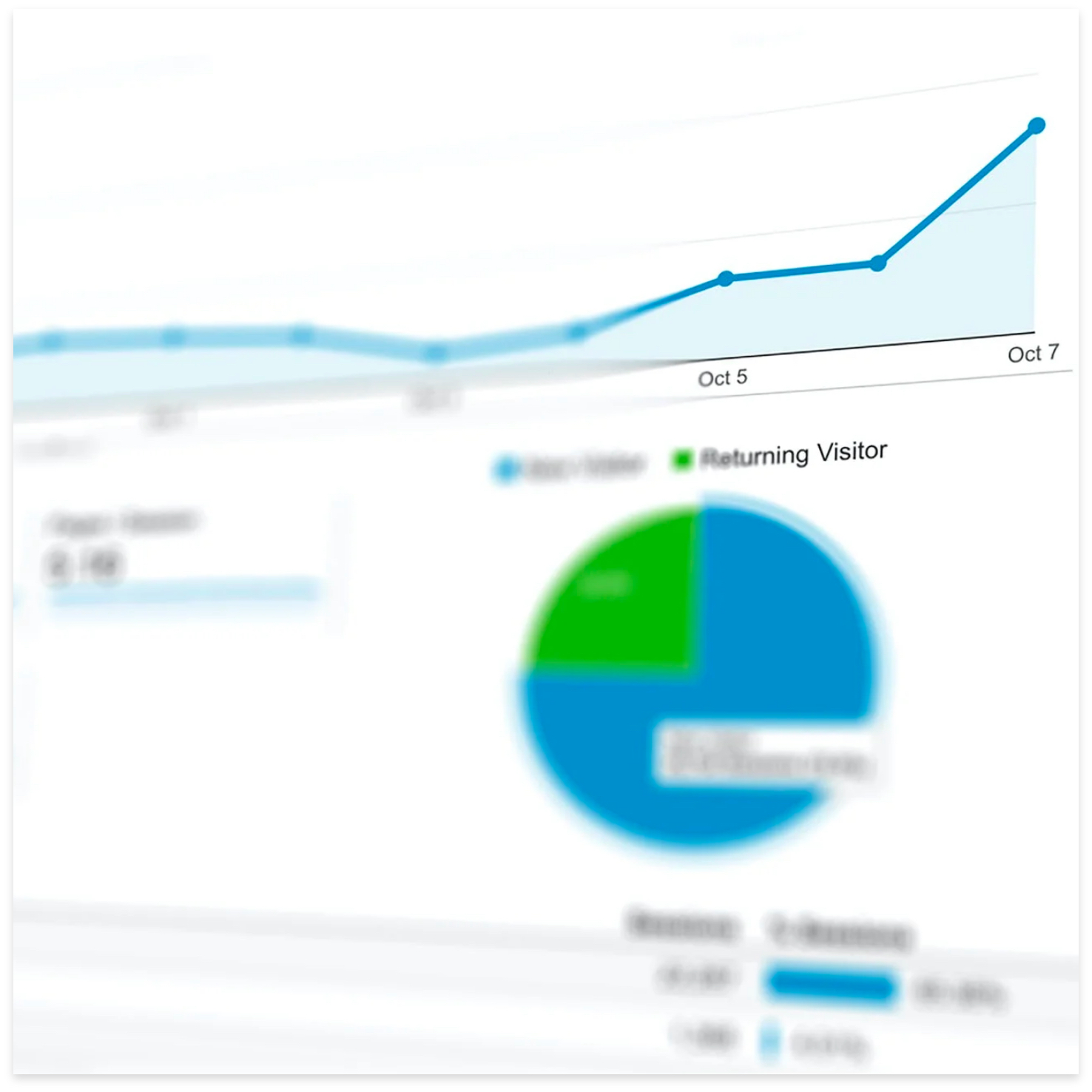 Looking at the Data
After we interviewed various stakeholders on the project we took a look at the site's current metrics.
Key Findings:
We confirmed that visitors were mainly coming for informational PDFs.

Return visitors only accounted for 11.4%, how do we increase this?

We discovered that there were (3) topics rising to the top of interest other than informational PDFs, this helped us form what new content to create.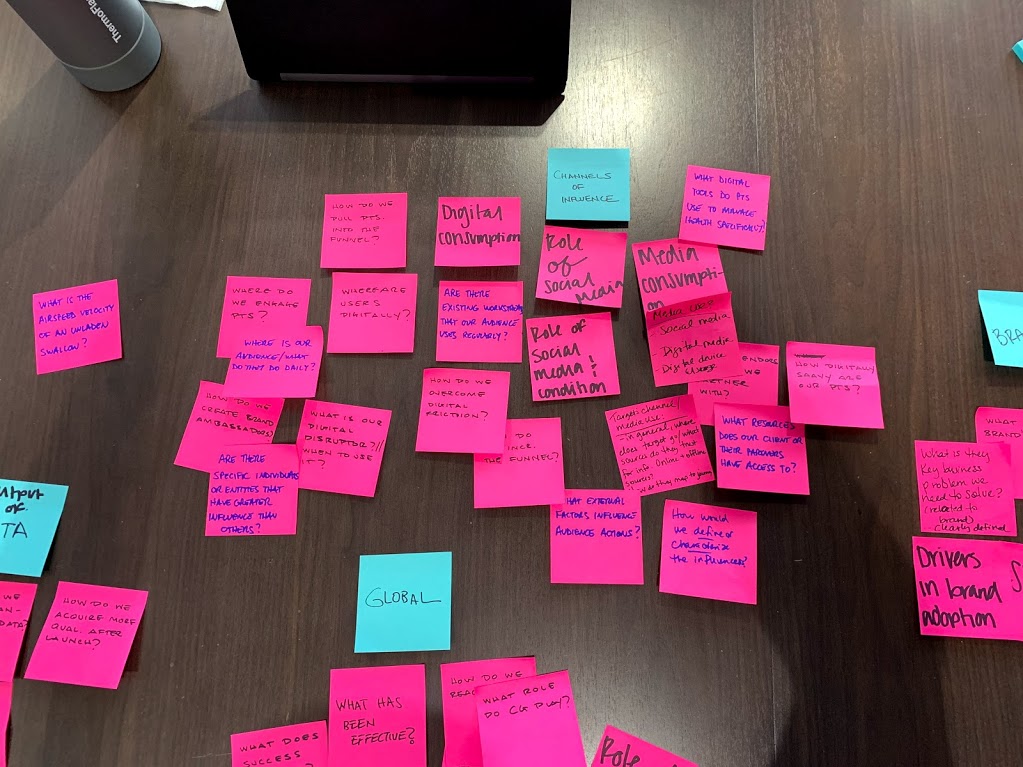 Information Architecture
Our team did a card sorting exercise to better group information on the site and identify any gaps. This led us into developing our sitemap and introducing new content.
Key Findings:
We found many gaps that needed to be filled for healthcare professionals.

We were able to better cater to our personas.

We organized our site to tell a story from start to finish.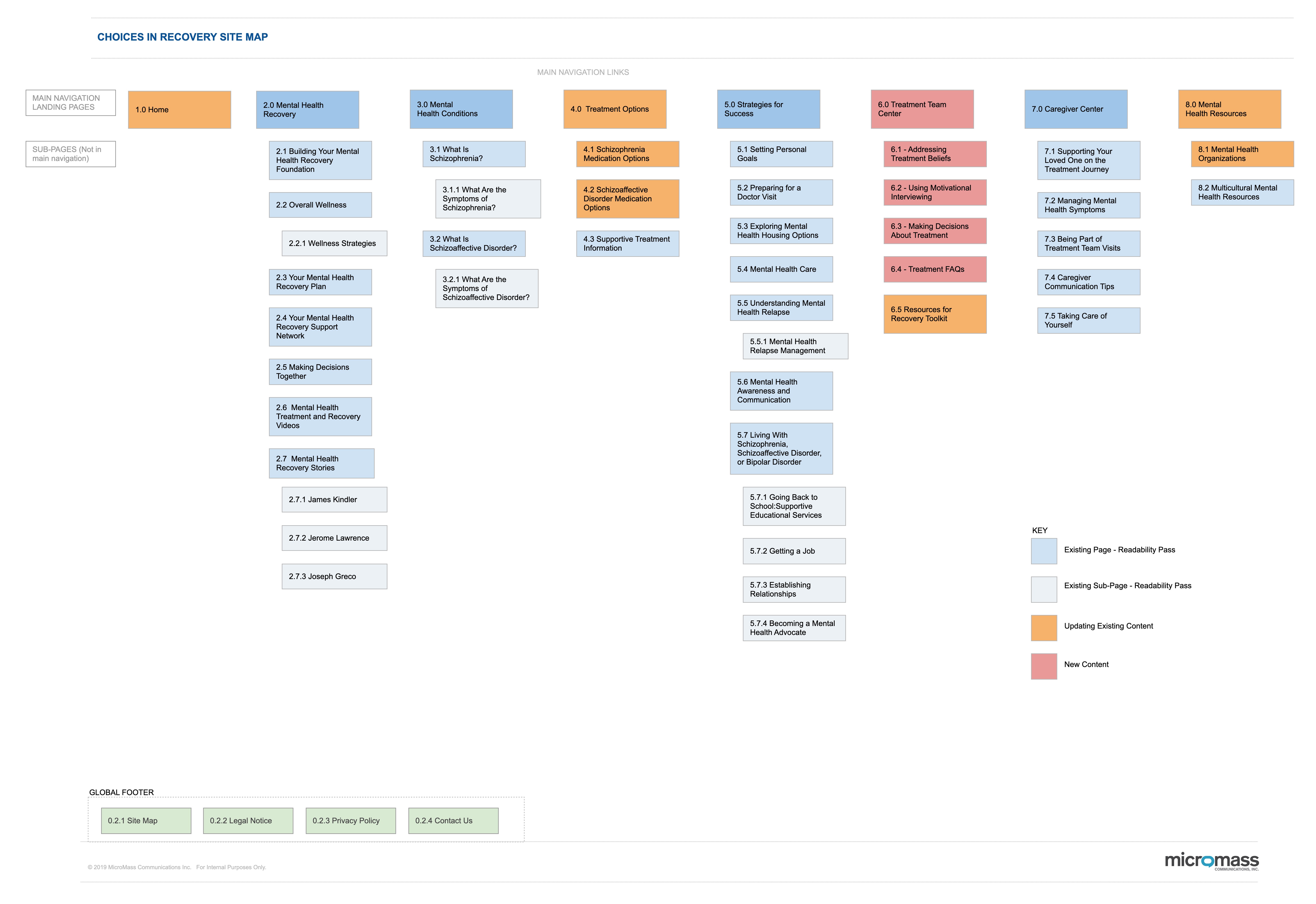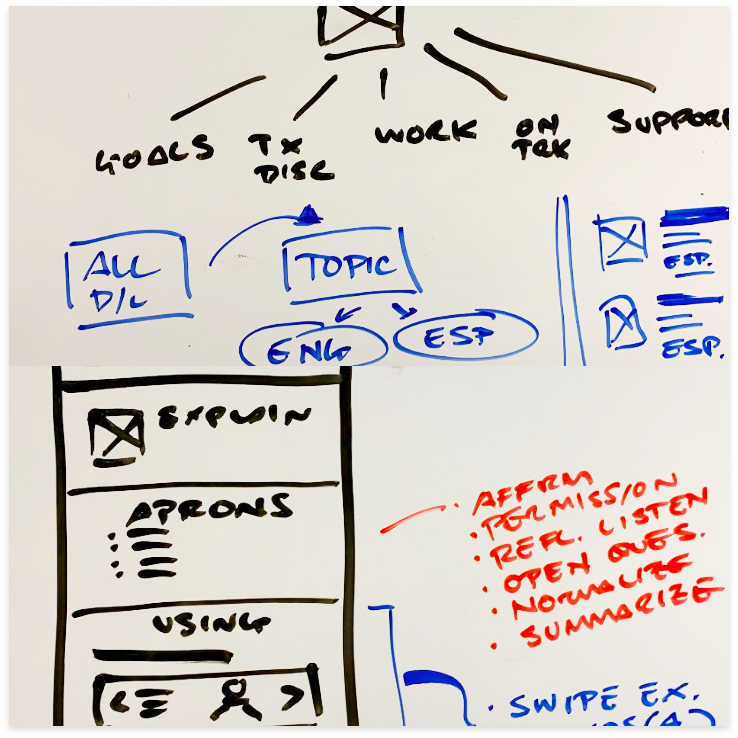 Wireframes
Key Details:
Collaborated closely with the development team.

We continuously iterated and adjusted to new data and business needs.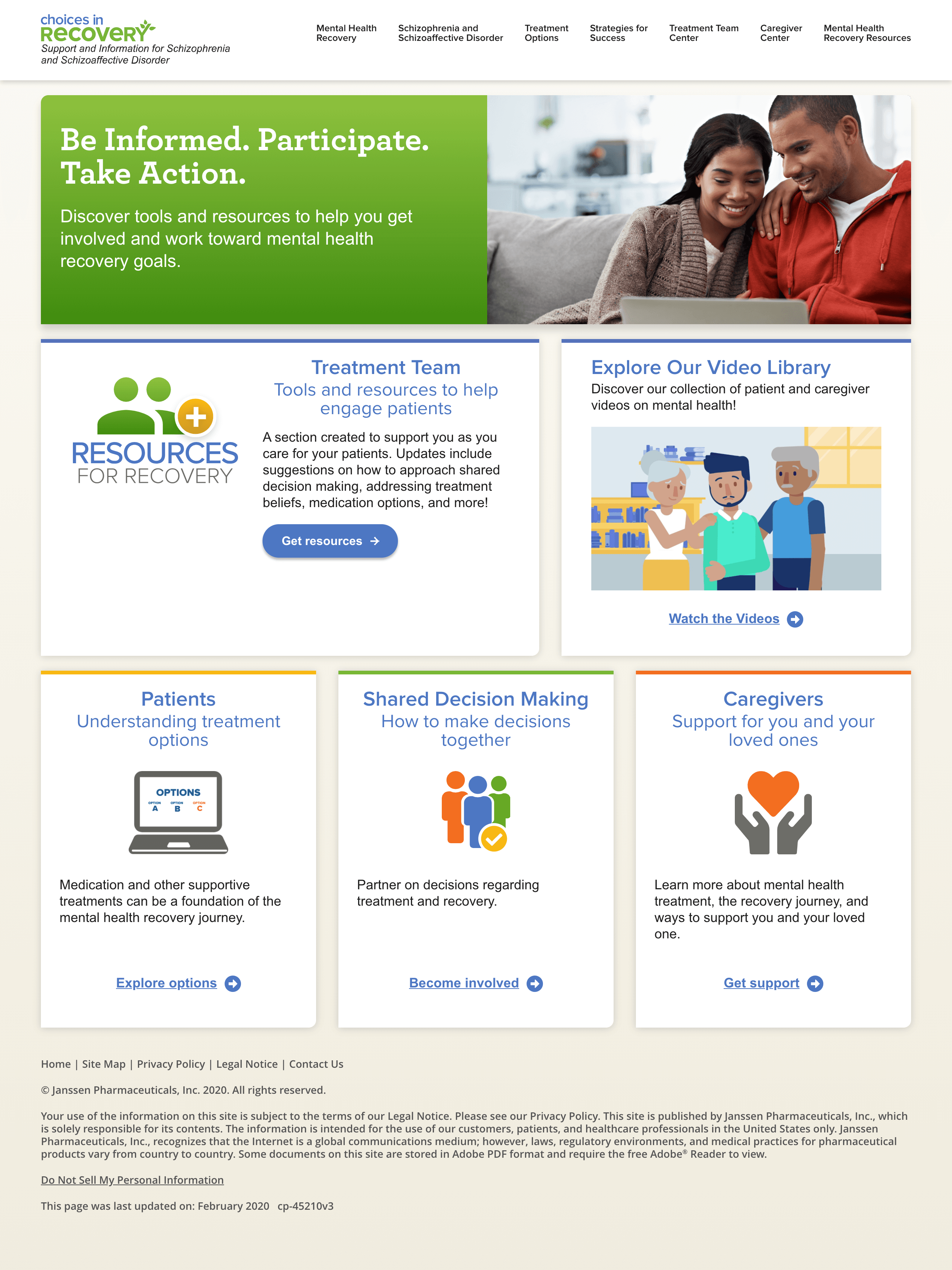 Design and Rapid Prototyping
Like our wireframing process, I worked hand-in-hand with our development team throughout design.
Key Findings:
We setup design systems early: breakpoints, grid-system, style-guide, etc.

Any interactive elements were quickly prototyped, iterated, then handed-off to the dev team.

Many collaborative sessions with development and design helped speed the process.



A successful relaunch, establishing a trusted resource for mental health.
Looking Toward the Future
While we were able to update a very content-heavy site to be responsive... it still has a lot of content. We would love the opportunity to reduce the overall amount of content and think through the best/easiest way to present it to users.