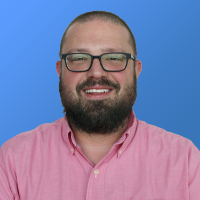 Mike Franke
Video | UX | CX | Design
Getting completion rates to 96%
Users were dropping off and not completing a critical insurance lookup. By understanding the current workflow and its pain points, we increased our Completion Rate to 96%.
The Details
WHO:

A tool to find if a patient's insurance covers their medication. Done for a large

multinational pharmaceutical company
WHY: Usage and completion rates for their tool were low which affected patients using their products and ultimately, revenue
WHAT:

UX Audit, Stakeholder Interviews, Usability Testing, Sketching, Wireframes, UI Design

RESULT:

Improved our Completion Rate to 96%.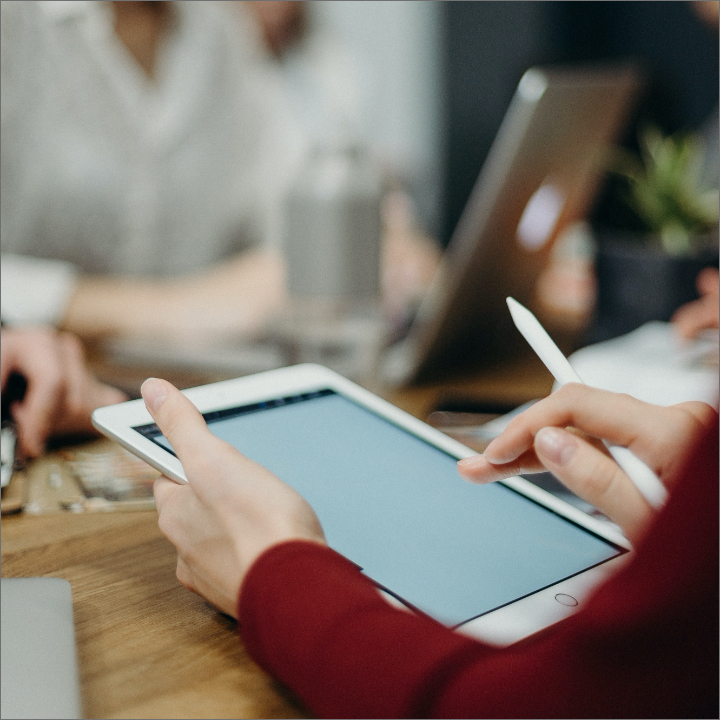 Stakeholder Interviews
In order to understand our users and all of the moving parts of insurance look-ups , we conducted remote interviews with internal stakeholders.

The Details:
Open-ended questions were used to uncover the process and current experience for users.




We wanted to understand what pain-points users faced throughout the process.

Dealing with health insurance is a complex task, how can we simplify this for patients?
Key Findings:
There are multiple complex steps involved in the process.
The actual insurance look-up can take up to 5 minutes... in internet time! We needed to speed this up.
The insurance look-up is a critical step in getting patients onto their brand, which affects the client's bottom-line.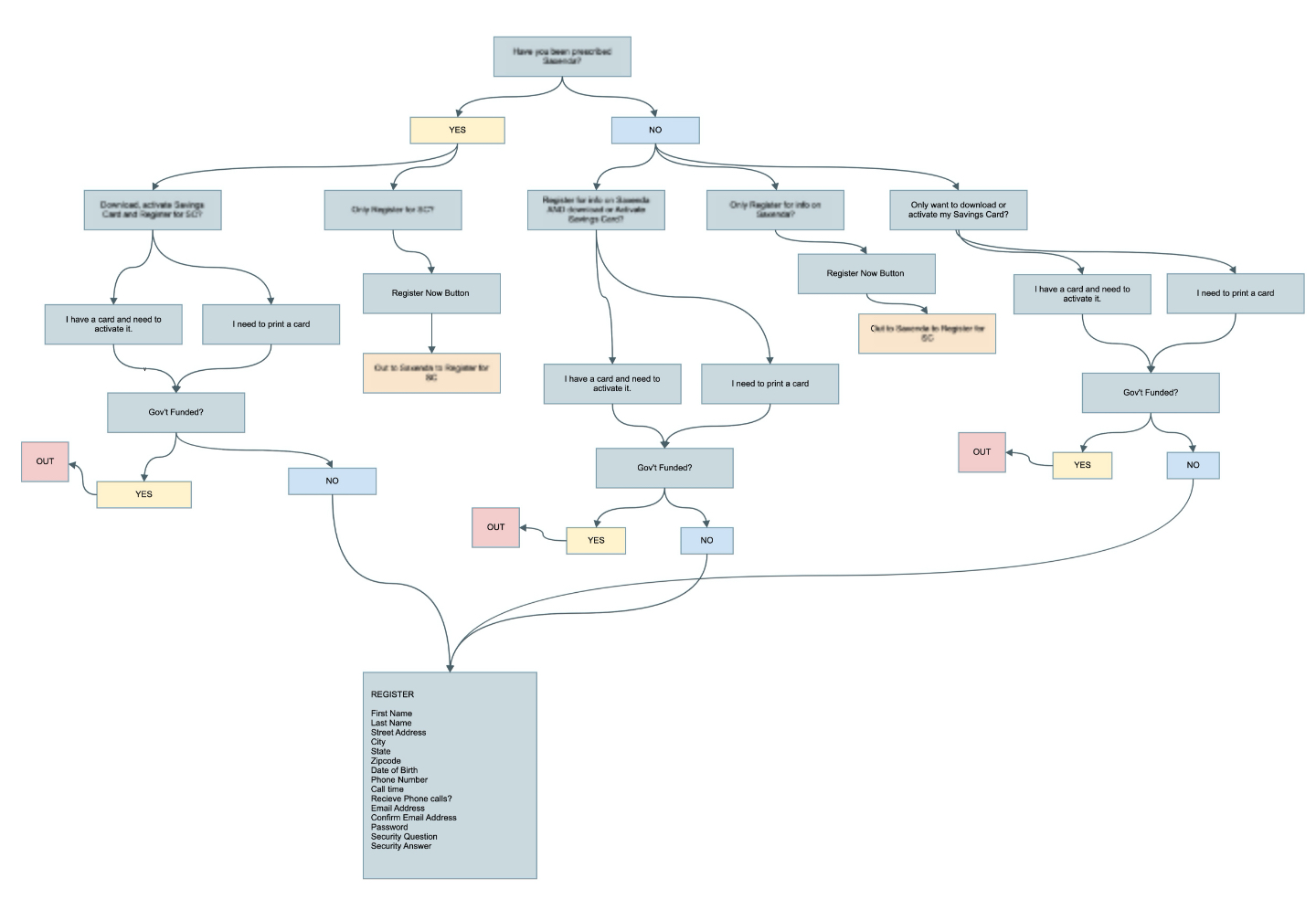 Mapping the Current Journey
Following our info-gathering sessions I created a workflow to visually detail what the current process entails for users.
Key Findings
The current User Journey had lots of branching and duplicated processes.

We were asking the user to make many important decisions throughout the process which could be daunting and lead to drop-off.
The registration requested a large amount of info from the user, which led to high abandonment rates.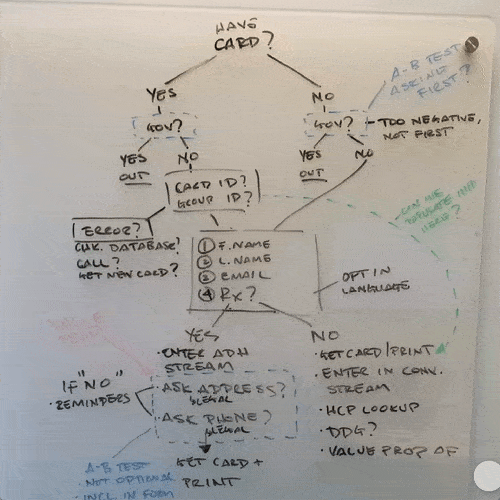 Improving the Experience
After understanding the current User Journey/Workflow and its pain points we started ideating on how we could simplify the process for users.
Key Findings:
There were many places where we eliminated duplicative processes.
Asking for less upon registration would lead to more completions.
We moved our additional requests after a user completes registering. Get them in and retarget later with email communications.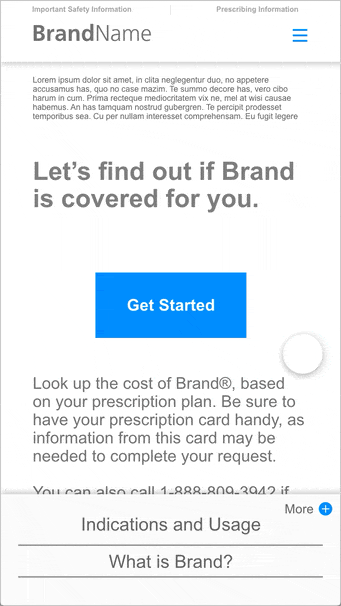 Wireframes/Prototypes
We utilized interactive wireframes moving out of ideation. This made it much easier for the client to understand the user flows, areas we had missed and any additional pain points. This also let us FAIL much faster and cheaper.
Key Findings:
I was able to quickly move between wireframes and prototypes by utilizing Adobe XD.
The team was impressed with our speed to prototype and said it helped them easier understand the new workflows.
Utilizing a fast/agile wire-framing to prototype process saved time and budget by letting all stakeholders gain alignment early.
We failed FAST and EARLY, those learning were brought through the entire experience.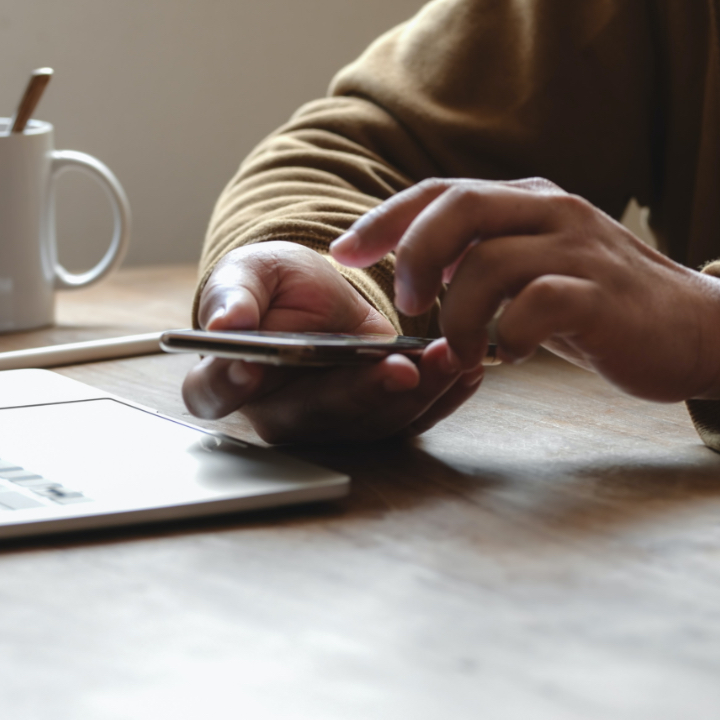 Usability Testing
We were under a tight deadline, but knew we had to incorporate Usability Testing. So we utilized own internal testers.
Key Insights
We discovered multiple places where users could get stuck in the work-flow.
We added "triage" tactics when users hit those stopping points, like calling a help specialist and passing important info to the call center.
We found that our copy used too much "industry jargon", so we simplified the copy to make it easier to understand.
UI Design
After the prototypes were tested and approved I built out the User Interface while aligning to brand guidelines. We maintained communication with our development team throughout this process.
We then presented to the larger team and handed-off our work to the development agency.
The UX redesign led to an improved Completion Rate of 96%.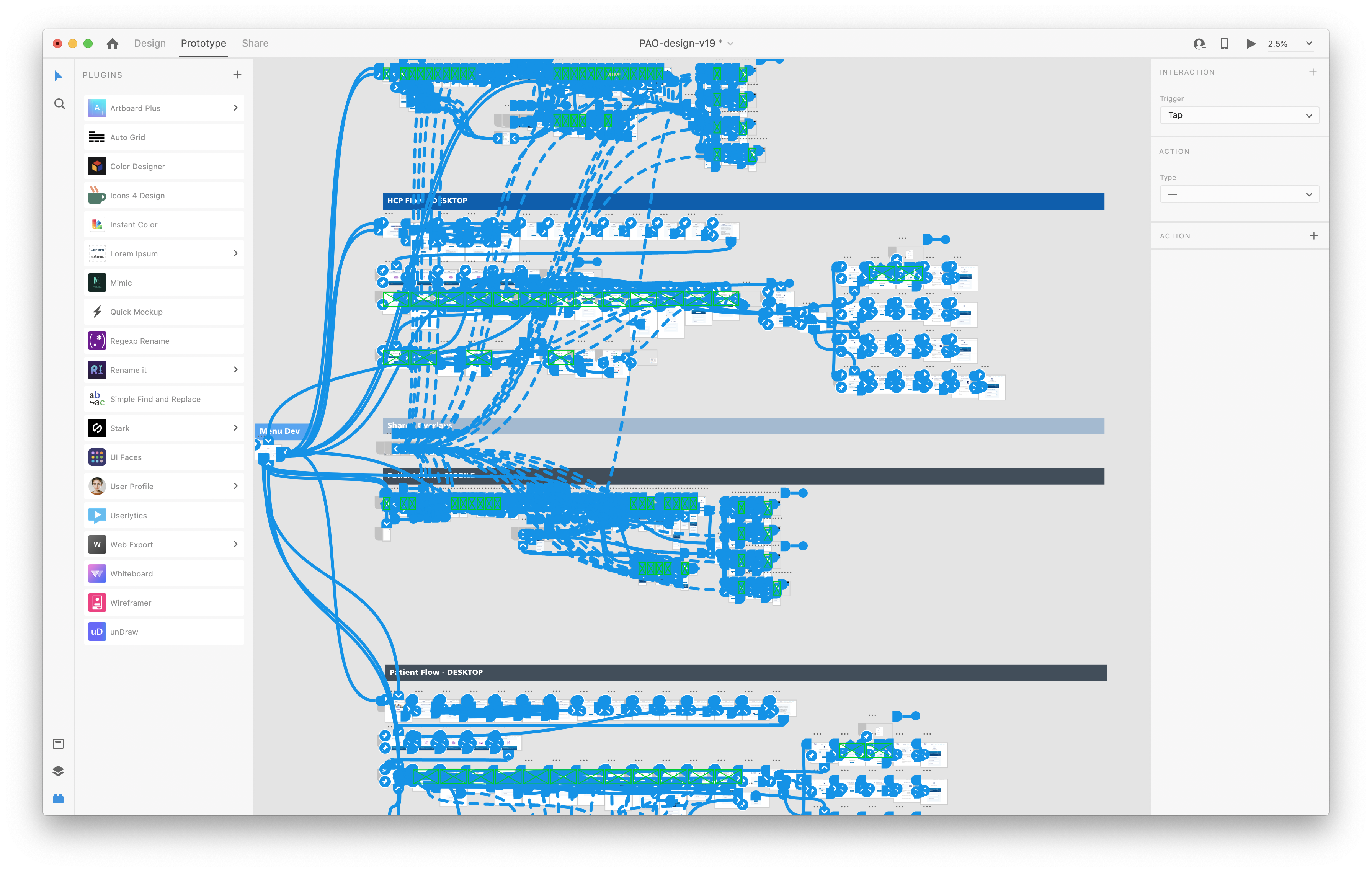 Takeaways
User Testing is invaluable in product design.
It is important to uncover "pain points" in your product.
When users hit stopping points, offer them extra help to keep them in.
Agile prototyping was a game changer for us.
We were able to FAIL early and FAIL fast with rapid prototypes and constant communication with our development team.