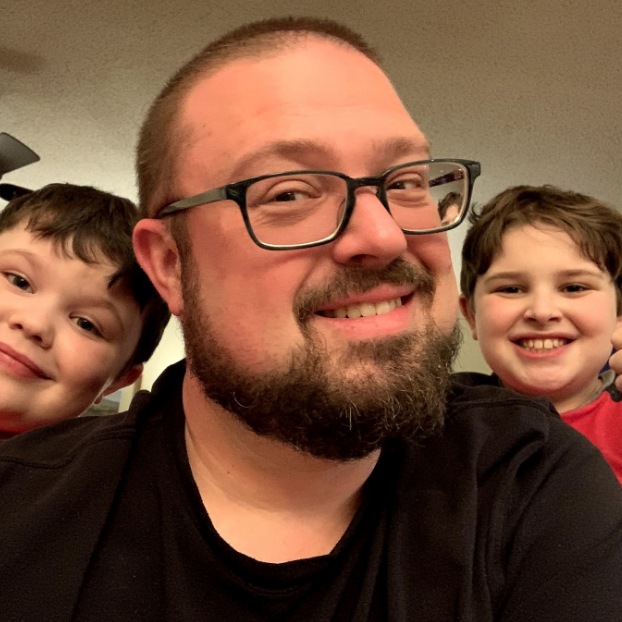 Mike Franke
Senior UX Designer
Nostalgia is a powerful driver
I took an old client, NECA (National Entertainment Collectibles Association), and used Personas, Market Research and UX Analysis to reimagine their website in order to drive more business.
Getting Started
WHO: NECA: National Entertainment Collectibles Association
WHY: An unsolicited side project for a past client
WHAT: UX Audit, Research, Sketching, Wireframes, Design
RESULT: A refreshed web experience that utilizes more imagery, nostalgia and a clearer way to sign-up for updates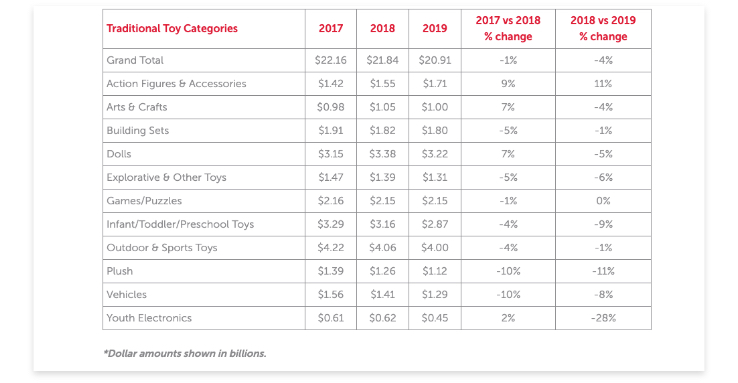 Secondary Research
I got started by researching the collectible figure and toy industry to better understand:
The types of users who will most likely visit the site

Where the business is going
Key Findings:
Collectible action figures was the only area of key growth from 2018-2019 at 11%.

Parents, millennials and nostalgia drive the most growth.

With most children transitioning to digital "toys" earlier, adults are offsetting the decline of those sales.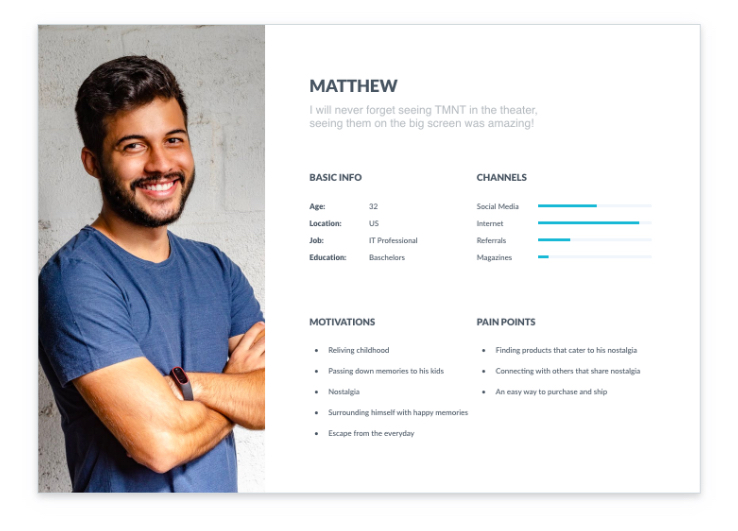 Primary Persona
After researching the toy market I created the ideal persona who would most likely visit the site as well as purchase collectible figures.
Key Findings:
Millennial-aged male (30-40), married with children.

Dual household income, with disposable income.

Driven by the movies and television from their childhood and wanting to share those experiences with their children.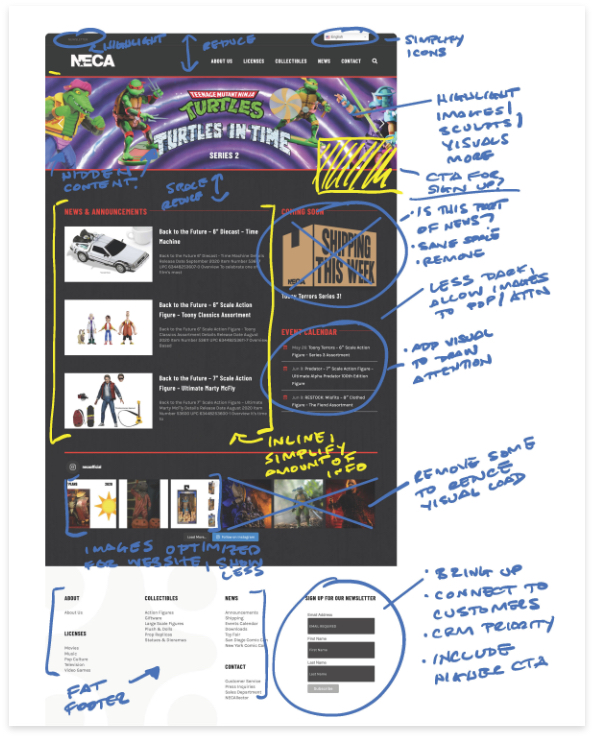 UX Analysis
I reviewed the current homepage for NECA and uncovered areas that could be improved. At this stage, it isn't about making it look nice, it is about improving UX and laddering-up to business goals.
Key Findings:
The main image carousel is hiding a good amount of content from the user.

The CRM sign up was housed at the bottom of the page, we should highlight to drive engagement with prospective customers.

Focus on the figures!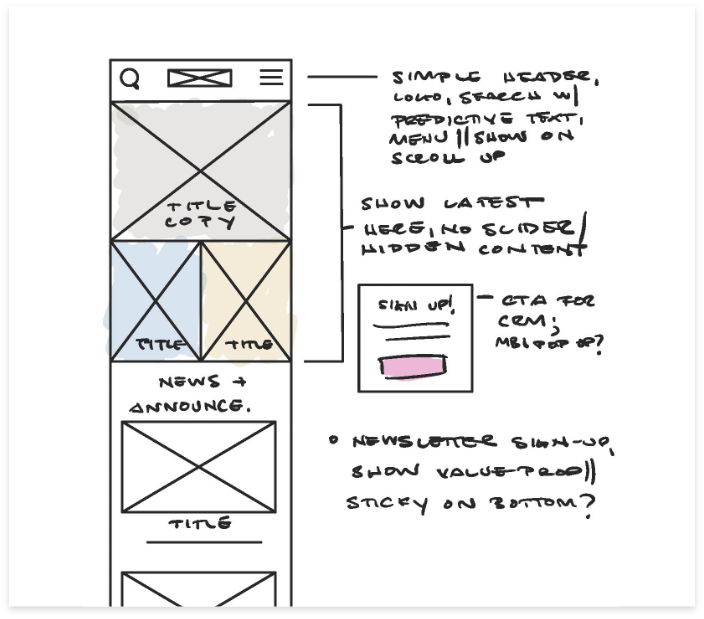 Wireframes
I combined my findings from market research and persona development with my UX Analysis to create wireframes.
Key Findings:
More powerful imagery to get users excited about their favorite properties.

Lead with nostalgia-driving IP for our key persona.

Have a clearer way to drive signups for the newsletter.

Design
After Wireframes, I dove into designs. I have to admit that it was a blast working with some familiar faces!
More focus on the visuals and getting users to nostalgic IP.

A clear CTA for the Newsletter.

A lighter default BG to create more contrast for images.

More real estate by reducing the header.
A new experience that utilizes imagery, nostalgia and a clearer way to sign-up.
Takeaways:
Digging into secondary market research was a key driver in shaping the UX strategy

Knowing the primary persona better helped align to business goals

Nostalgia is a powerful emotion that can drive behavior, and can be utilized with imagery and design